We are able to provide full Home and Business security options, from video monitoring systems to security alarm panels with wireless possibilities.
Contact Us
We install and service monitoring devices on all fire alarm systems for both Residential and Business customers. All systems are monitored 24/7 by our local office.
Contact Us
We install and service access control system that allow you to control the areas accessed by your personnel.
Contact Us
Miller Protective Service
M.P.S. is a local company based in Memphis, TN.. The company was founded in 1973 and incorporated in 1977 by Jim and Susan Miller.
M.P.S. monitors Security and Fire  systems  24 hours a day, 7 days a week by  personnel in our central station located in Memphis. We are UL listed and FM certified. We have a 24 hour a day on-call Technician for emergency service.
We are licensed in Tennessee (C-0291), Arkansas (E2011-0052) and Mississippi (15014092).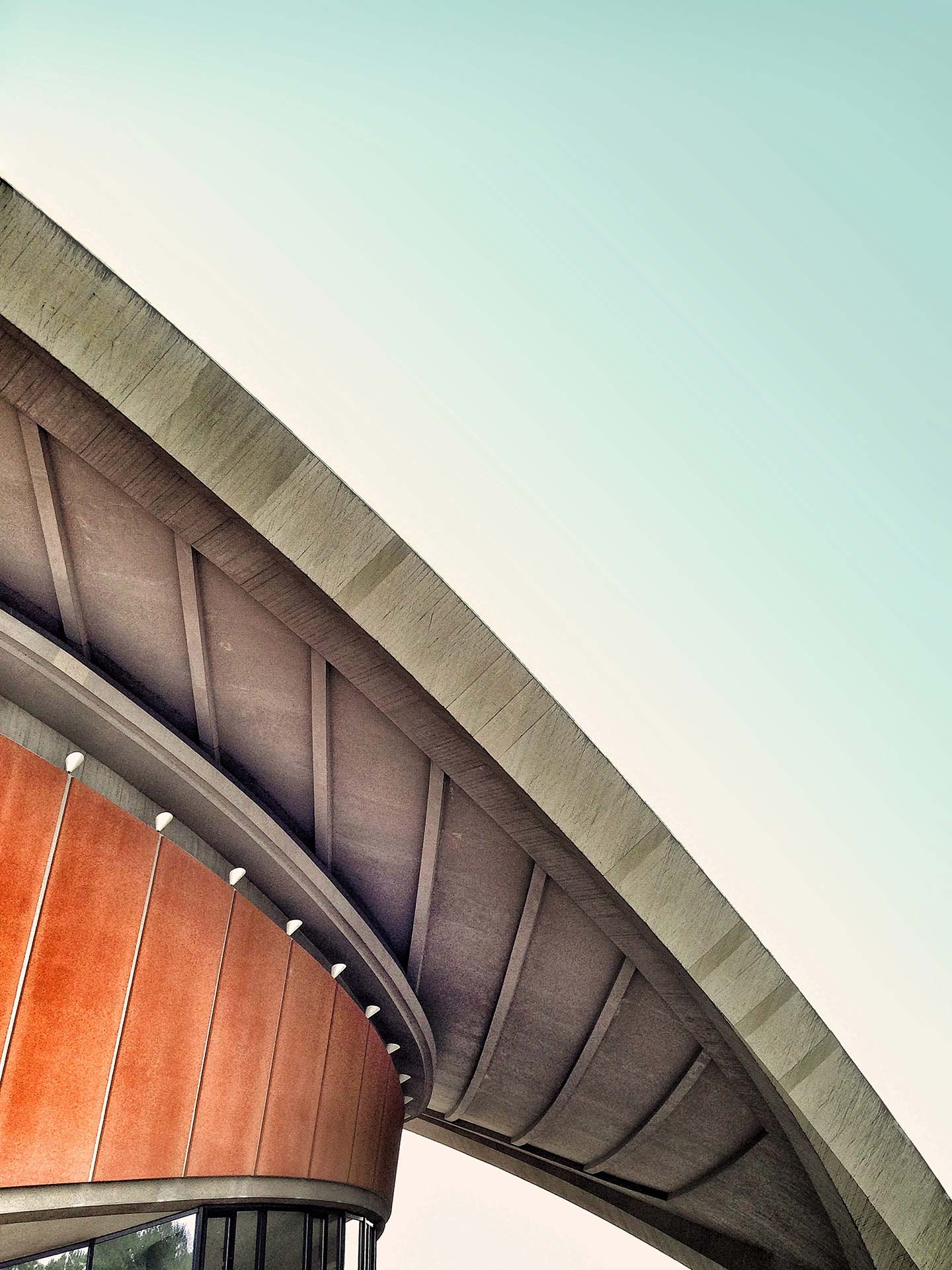 Next Steps...
Contact us @ (901)685-1900